Health
Rise in Malnutrition Must be Reversed Before it Creates Health "Catastrophe": Experts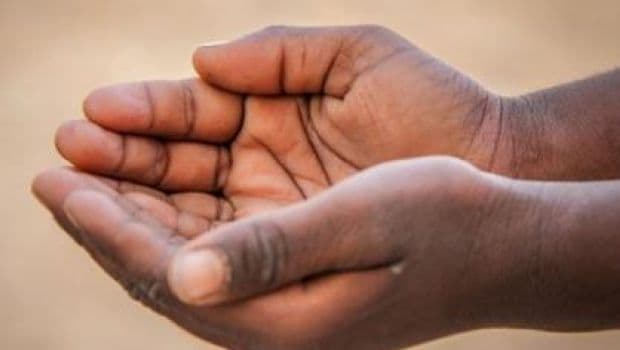 Malnutrition – which includes hunger and obesity – is on the rise and may affect half the world's population by 2035 unless governments take urgent action to reverse its spread, U.N. agencies and experts said on Thursday.
The problem affects a third of the world's population and costs the global economy an estimated $3.5 trillion a year in healthcare and lost productivity, the U.N. Food and Agriculture Organization (FAO) says.
Middle income countries are increasingly seeing both forms of malnutrition, putting a heavy burden on their purse strings in years to come, experts told government representatives gathered in Rome to find ways to tackle the problem.
"Nutrition must be considered a public issue, a state responsibility," FAO Director-General Jose Graziano da Silva said at the International Conference on Nutrition.
Poor diet and lack of exercise are leading risks to health, according to the World Health Organization.
"Business as usual will generate a catastrophic health crisis," Patrick Webb, professor of nutrition at the Friedman School of Nutrition Science and Policy at Tufts University, told the meeting.
"Tweaking at the margins won't suffice. We need a radical transformation of our food systems to nourish – not just feed – 9 billion people," he said.
He urged governments to give more subsidies for growing nutritious foods and broaden agricultural research – which mainly focuses on rice, wheat and maize and not fruit, pulses, vegetables and other highly nutritious foods.
Government subsidies focus more on cereals than foods that provide greater micronutrients like vitamins and minerals, which are vital for health.
Webb also urged governments to introduce food industry incentives or taxes to help boost healthier foods, and educate consumers on healthy eating.
Research in Mexico, Brazil, China, South Korea and Britain by London-based Overseas Development Institute has shown that the cost of processed foods like ice cream, hamburgers, chips and chocolate has fallen since 1990, while the cost of fresh fruit and vegetables has risen.
Another important area is to ensure young children receive the nourishment they need, to help their long-term physical and mental development, experts said.
Nearly 800 million people go to bed hungry each night, and some 1.9 billion people are overweight, according to FAO.
["source-ndtv"]