Health
Working for More Than 40 Hours in a Week May Harm Your Health!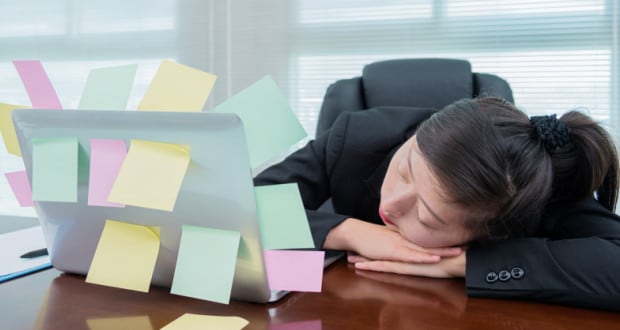 Have you been working over time? Or think you still got room to expand your work shift? This new report advises you to think again. Long working hours, sitting most of the day and staring at the computer screen – if this is life for you there's bad news. This kind of a lifestyle may often lead to a dinky stress on the shoulders or a minute neck-ache at most but a new research from The Australian National University will change your perception completely. This new study shows that the work limit should be set at 39 hours a week for a healthy life.
"Long work hours erode a person's mental and physical health, because it leaves less time to eat well and look after them properly," said Huong Dinh, ANU Research School of Population Health. Sheer commitment to work and the race to survive in this competitive world, has led to an increase for the need of working continuously, in order to achieve lifetime goals.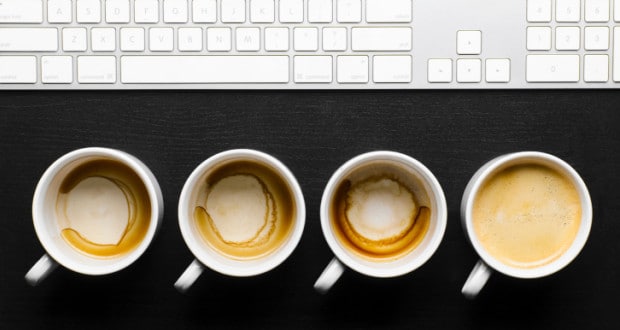 Such a lifestyle has been considered damaging for our health according to the research. Dinh said that healthy work limit was 34 hours per week for women, once their other commitments were considered. The healthy work limit for men was up to 47 hours a week generally because they spend much less time on care or domestic work than women.
"Despite the fact that women on average are as skilled as men, women on average have lower paid jobs and less autonomy than men, and they spend much more time on care and domestic work," Dinh said. The research concluded that women are eventually at a higher risk of such illnesses due to the extra burden of domestic household work which they encounter every day.
"Given the extra demands placed on women, it's impossible for women to work long hours often expected by employers unless they compromise their health," he added. The research strictly suggests the female sex to trim down their work hours in order to attain a healthier lifestyle.
["source-ndtv"]